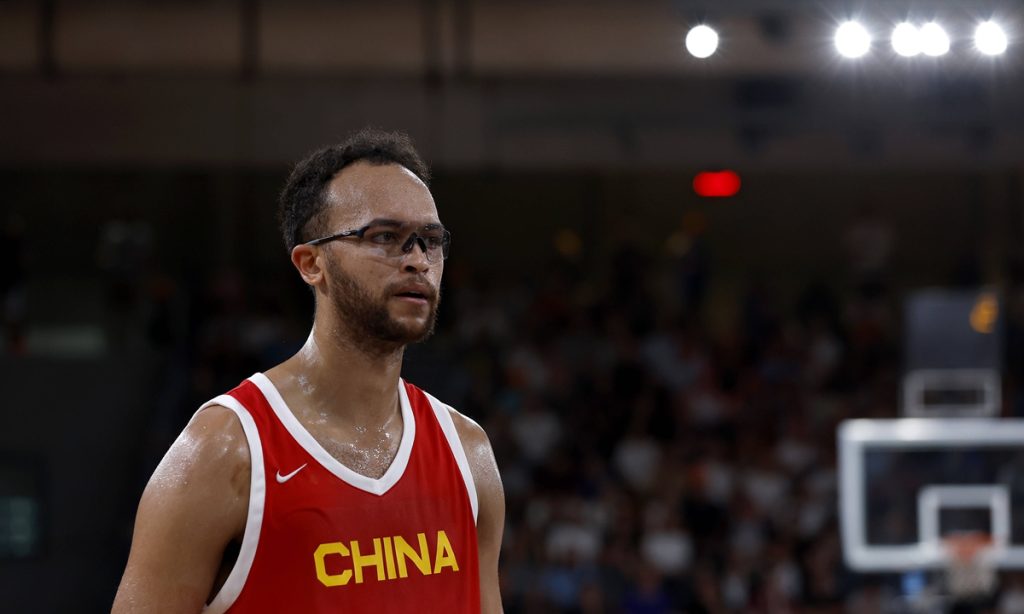 China's men's basketball team looks to secure a berth at the 2024 Paris Olympic Games at the basketball World Cup. Tipping off on Friday in the Philippines, Japan, and Indonesia, this is the first time the global showpiece will be hosted by multiple nations.
A total of 32 teams, divided into eight groups of four, will fight for the coveted Naismith Trophy. The top two teams of each group will qualify for the second round, while the bottom two teams will play in the classification round for 17-32 places.
Teams also set their sights on securing a spot at the Paris Olympic Games, with seven tickets at stake in this World Cup and distributed to the best teams per continent.
China eyes to finish the tournament with the best result among Asian teams, so as to book the only ticket allocated to Asia for the Paris Games.
China will open their campaign against hot favorites Serbia on Saturday before squaring up against debutants South Sudan on Monday. In the last group game on Wednesday, China will meet world No.20 Puerto Rico.
It's exciting to see how naturalized forward Li Kai'er makes a difference in the rebuilt Chinese team.
Zhou He, a Beijing-based basketball commentator, told the Global Times that it will be difficult for China to secure a spot for the Paris Games via this World Cup.
"There is a big gap in strength between China and the European teams. This is a good opportunity for the young players to gain experience and grow, such as the promising forwards Cui Yongxi and Zhang Zhenlin," Zhou said.
Despite the absence of ace center Nikola Jokic, Serbia has been one of the most formidable forces in Europe and is clear favorites to win the group. The real intrigue lies over which team can progress along with them.
Regular presence Puerto Rico is a tall order for China to handle, while South Sudan has been enjoying a purple patch after earning their maiden World Cup appearance by winning 11 of 12 qualifying games.
Zhou said China cannot pin all its hopes on a single player - the 29-year-old Li, who averaged 9.4 points, 5.3 rebounds, 4.9 assists, and 1.1 steals per game while with the NBA franchise Minnesota Timberwolves.
"We can see from the role he plays in the NBA that he does a bit of everything like three pointers, rebounds and playmaking. But we can't expect him to take over playmaking duties the whole game and he's not a big-time scorer," Zhou noted.
"In difficult moments, other players are required to step up and help the team."
In the warm-up games prior to the world cup, Li has been trying to integrate into the team. China's head coach Aleksandar Djordjevic from Serbia said Li is still working hard to get to his maximum.
Among the top 30 stars to watch in this tournament, as listed by the world's basketball governing body FIBA, Li is ranked No.27.
"It will be intriguing to see how the wiry forward steps into a bigger role for China. Li's strengths as a somewhat position-less forward who plays at his own pace and brings the best out of his teammates will make up an interesting duo with Zhou Qi at center," said FIBA.